First casino in Andorra to attract tourists to the country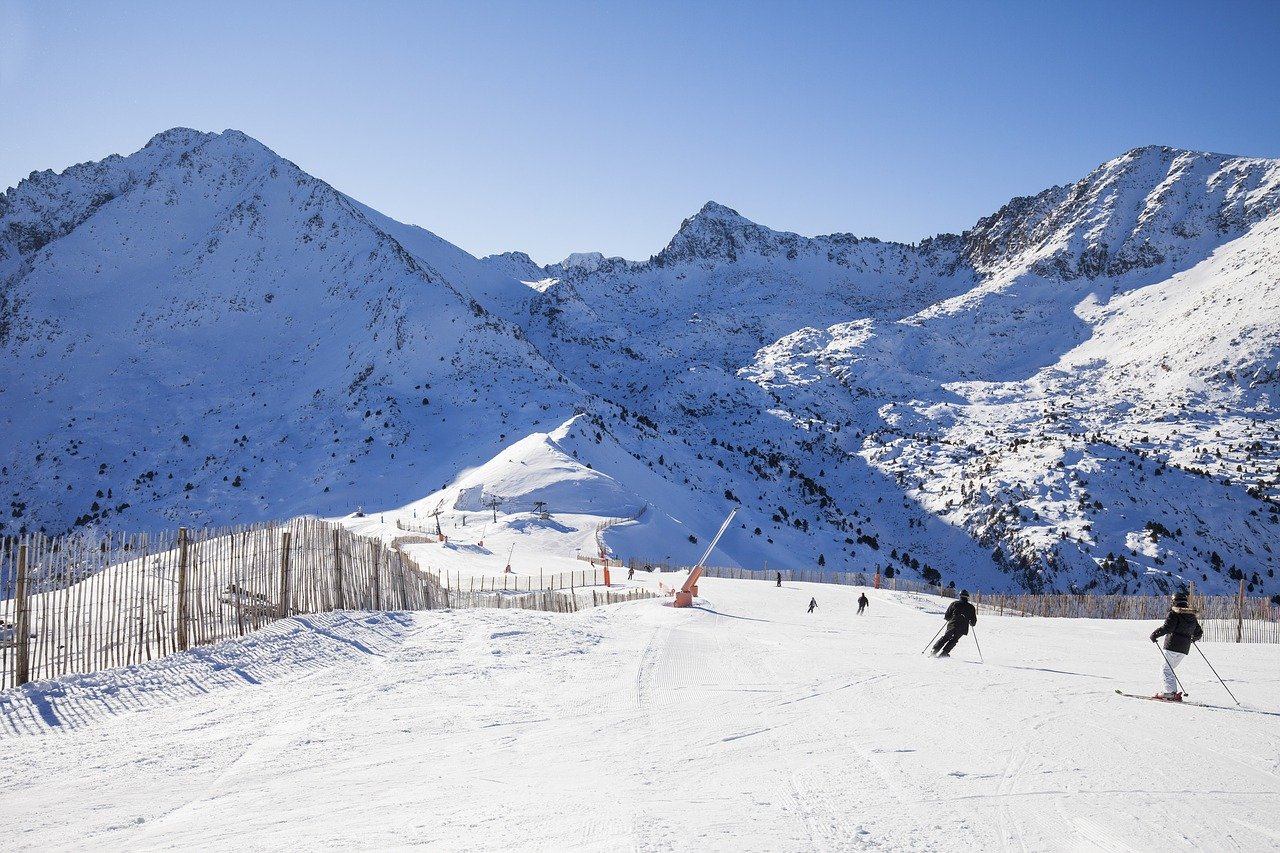 Instead of skiing on the slopes, tourists from Russia and Asia to Andorra in the future will be lured to the casino
The country's first casino is currently being constructed in Andorra, where you can find not only classic games but also foreign bollywood casino games. Its main purpose is to attract Russian and Asian tourists with high purchasing power to the country. This was stated by the head of government Xavier Espot in an interview with Catalan broadcaster TV3 last weekend.
Espot stated in the interview:
"We do not want to turn Andorra into Las Vegas. But the project allows us to expand the tourist offer and raise the level of visitors in terms of their purchasing power."
As TV3 explains, Andorra has ceased to be a tax haven in recent years. In addition, the country's stores have become less attractive due to the growth of online commerce, he added. The new casino is therefore intended to attract the interest of Russian tourists in particular, who were already visiting the ski slopes here. In addition, he said, the casino is targeting the Asian audience, which has a high affinity for gambling.
Gambling was banned in Andorra for a long time until the country decided to partially open the market and the gambling authority granted the gambling company Jocs S.A. a license to operate a casino in October 2020. Previously, the provider had already been denied the license several times, as the casino plans presented by the company did not match the original proposals.
25 million investment in casino construction
In January of this year, Jocs S.A. presented its project in more detail and stated that the casino would be named "Unnic". A building with ten floors and an area of 8,300 square meters is planned.
The offer should not be limited, however, in any case to gambling. 80% of the area is to be used for restaurants, stores, and other entertainment facilities. 20% will be reserved for gambling.
According to the architect in charge, Pere Espuga Sorribes, the project is "unique" and at the same time in harmony with its surroundings. The façade will be an artistic element that slopes inward, transforming the entrance into a large veranda.
Keeping an eye on gambling
Until the casino is expected to be completed this fall, however, the government does not want to remain idle. Andorra's Finance Minister Eric Jover, for example, said that the necessary structures would be put in place by then to minimize the risks associated with gambling.
The police and gambling authorities would at the same time work to prevent money laundering problems that might arise in connection with casino gambling on sites such as 4army.in. Online gambling and slot machines continue to be banned in the country, and there are currently no plans to open them up.